Live Alternative Hair Show LEGENDS will host the Visionaries Presentation and the grand final of the International Visionary Awards 2022. The full live show will be streamed virtually across the Globe.
After 2 years of Virtual Streaming, the 2022 Alternative Hair Show, LEGENDS, will be LIVE once again and will take place on the 9th October 2022 located at a new venue TROXY, an Art-Deco theatre in Stepney, East London, with an audience capacity of over 3,000 and with fantastic views of the stage.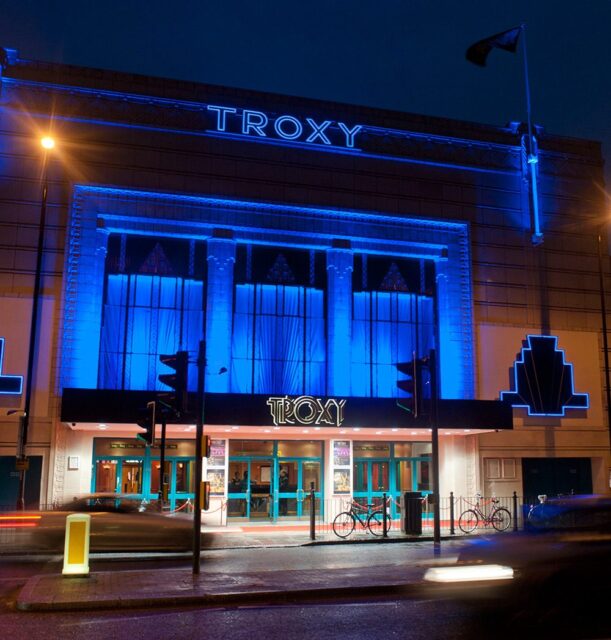 Advanced booking tickets are available now on our website
All ticket sales are a direct donation to the Alternative Hair Charitable Foundation To date over 13 million pounds have been raised for our charity 'fighting leukemia'.
Support our cause with a membership subscription and help save lives
Copyright (C) 2022 Alternative Hair Ltd.
All rights reserved.
info@alternativehair.org
(Registered Charity 1147189)
Our mailing address is:
Alternative Hair Ltd
Unit 8,
Summit Centre, Summit Road,
Potters Bar, Hertfordshire EN6 3QW,
United Kingdom